According to Goodreads, these are the top Mysteries and Thrillers! Have you read any?
My favorites from this list are The Silent Patient and Anonymous Girl. I will also read anything that author Peter Swanson writes, his books are all page turners!
In this debut, a woman shoots her husband dead and refuses to utter another word after the crime—turning the murder into a notorious mystery, one that captures the attention of a relentless criminal psychotherapist.
A young woman struggling to make ends meet signs up for a study on ethics and morality, and ends up with much more than she'd bargained for, from the authors of The Wife Between Us.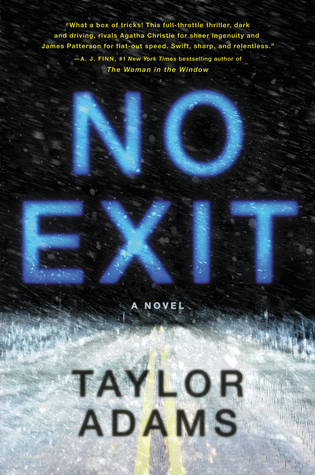 A college student caught in a Colorado blizzard is forced to wait out the storm at a remote highway rest stop. Inside are four complete strangers. And outside, a little girl is locked in an animal crate in the vehicle next to hers.
In this new standalone book from The Dry author, two men meet at the remote fence line separating their cattle farms in the Australian Outback. In front of them, the stockman's grave landmark rises; at their feet, their brother lies dead.
A wealthy Manhattanite's daughter disappears into a world of drugs and addiction. His search for her will take him into the darkest corners of modern life. Along the way, he discovers that there are secrets about his family he never suspected.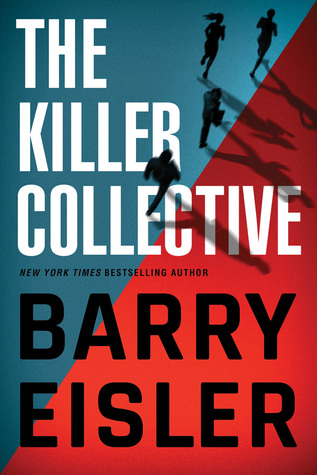 When an investigation of a child pornography ring gets too close to certain powerful people, Detective Livia Lone becomes the target of a hit that barely goes awry—a hit that had been offered to retired "natural causes" specialist John Rain.
A young suburban wife with a history of psychological instability has fears about her new neighbor—and those fears could lead them both to murder.
A woman hopes to find out what happened the night her teenage daughter fell off a bridge, leaving her brain dead. Was Olivia's fall an accident? Or something far more sinister?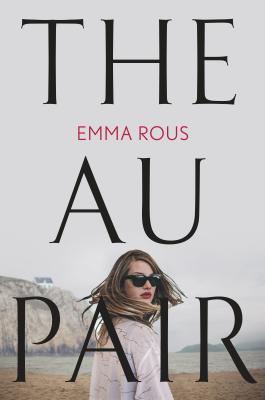 On the night of Seraphine's birth, her mother throws herself off a cliff and the family's au pair disappears. Years later, Seraphine uncovers a family photograph that will begin a dangerous investigation.
Joe Thorne is a teacher with a hidden agenda. He returns to settle scores at the high school he once attended, only to uncover a darker secret than he could have imagined in this thrilling tale from the author of The Chalk Man.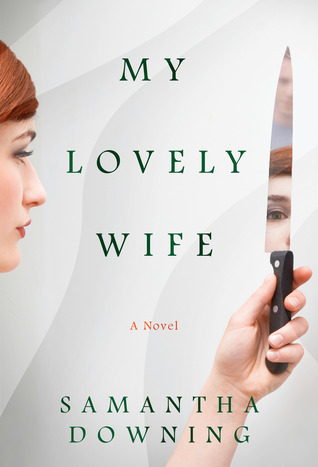 In this debut, a couple move to the suburbs, have kids, and find a way to keep their marriage alive—by getting away with murder.
A group of old college friends on Christmas break is snowed in at a Scottish Highlands hunting lodge when one of them is murdered.
According to Goodreads, THESE are the 100 mysteries and thrillers of all time- how many have you read?